Next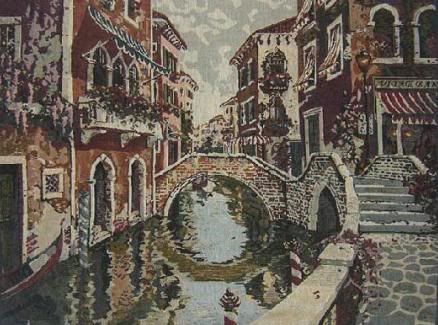 Alright, I'm not going to wait just so that my next post is the follow up to my
FORTITUDE
essay; Although the deadline that I gave myself -a very generous one- has not changed. It is still Sept. 16.
But like that mafia guy said in that mafia movie: "Just when you think you're out -- they pull you back in!" (paraphrasing)
I got into some debates with a few people recently, and I'm getting the impulse to publish again. Gotta scratch the itch.
Next: A DiaLOG focusing on "Participatory Economics" by Me (and a contentious little group of sometimes uncooperative assistants)